Astro Kate
Space Goddess
Dreamy Goddess
Tragic Countess
Tragic Countess
Bright Bridget
Pastel Bridget
Creme Bridget
Fashion Alex
Sketchbook Kid Alex
Mermaid Dream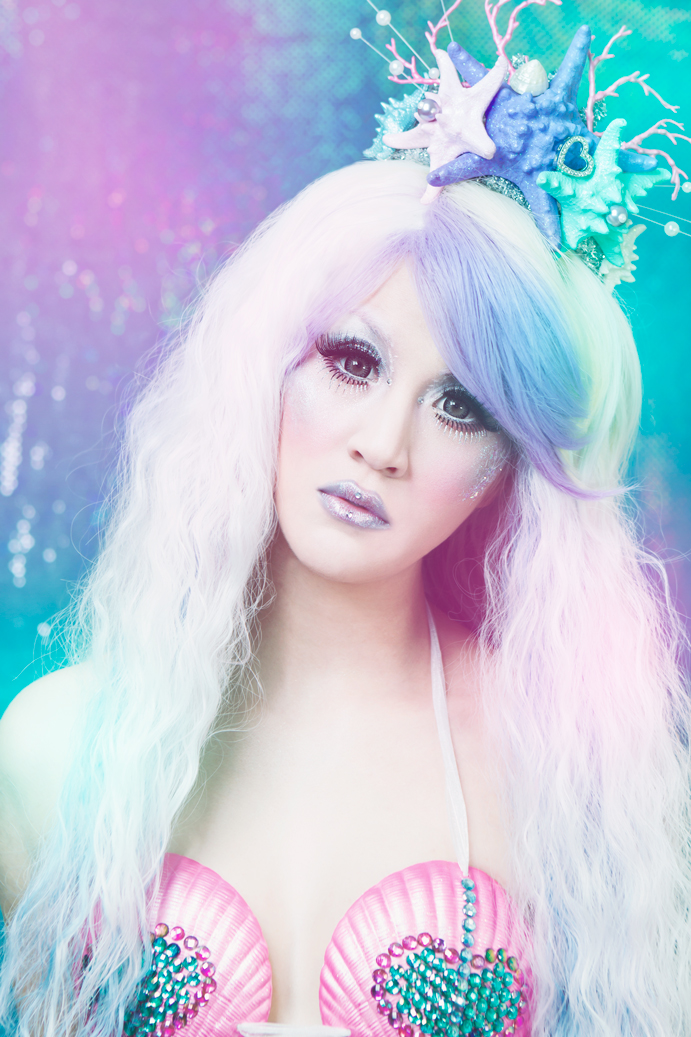 Mermaid Dream
Beauty Classique
Sunset Ivy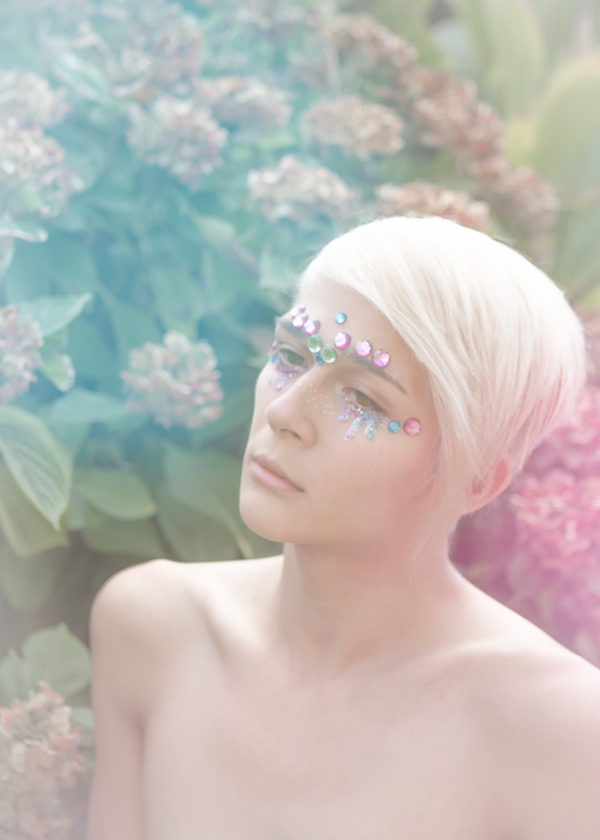 Faerie Alex
Winter Fawn
Sawako Winter Tea
Momoko
Elf Prince
Elf Prince
B&W Alex
B&W Alex
B&W Alex
Astro Kate
Space Goddess
Dreamy Goddess
Tragic Countess
Tragic Countess
Bright Bridget
Bridget's only request for her dreamy shoot was "yellow".
Pastel Bridget
Bridget in a vintage shrug with a headpiece I made for her.
Creme Bridget
Fashion Alex
Sketchbook Kid Alex
Mermaid Dream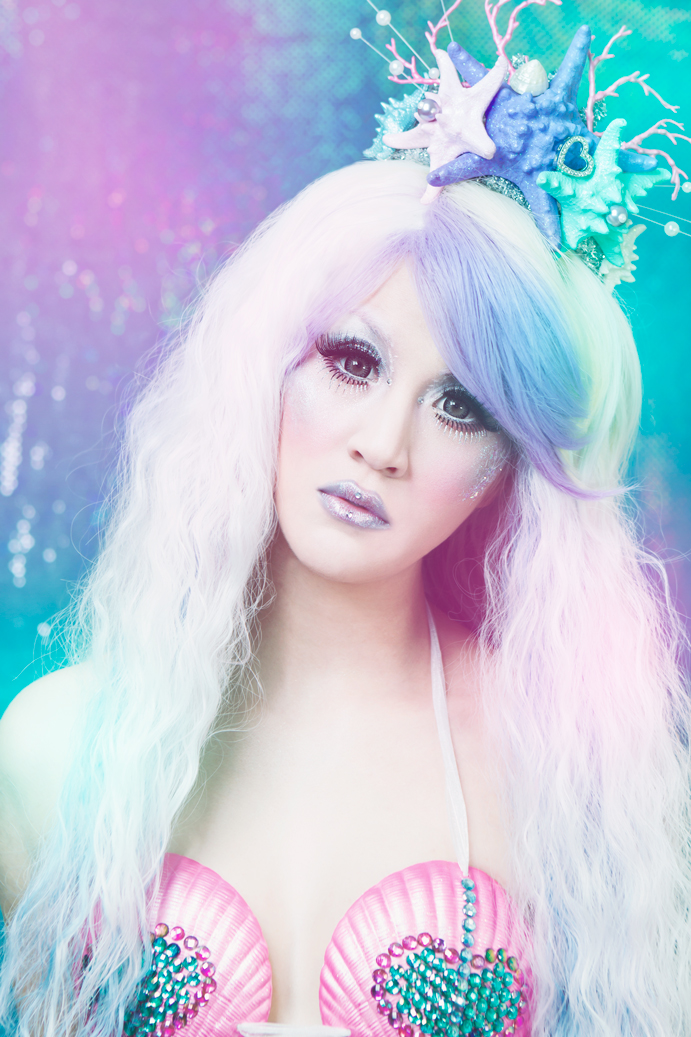 Mermaid Dream
Dreamy shoot for Miss Alphabet clothing. Model: Chrissa Sparkles. Makeup: Candace Christen.
Beauty Classique
My dear beautiful friend
Sunset Ivy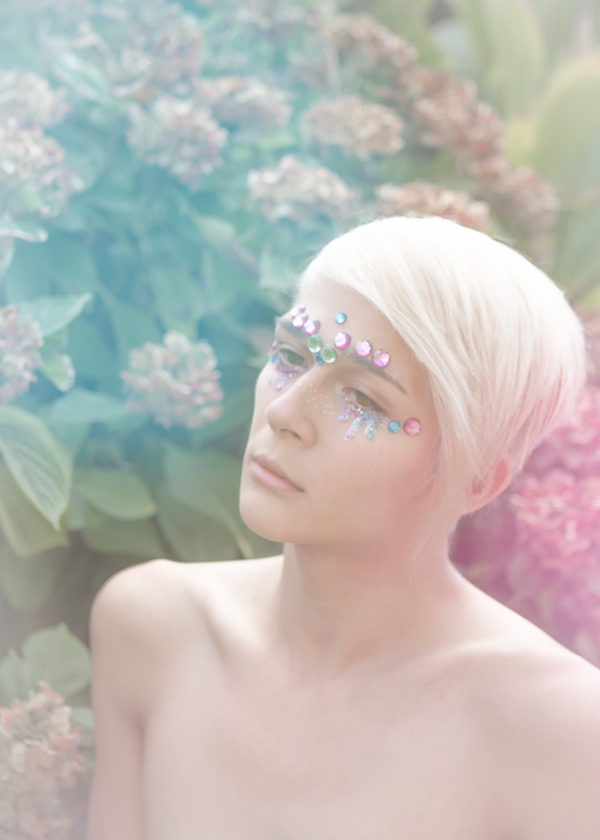 Faerie Alex
A sad sparkling faerie in his wilted winter garden
Winter Fawn
I made the headdress and neck piece for this winter inspired fantasy shoot with the beautiful Zoe.
Sawako Winter Tea
This charming young lady made this scene happen in front of my eyes. It was a little magical. Photoshoot for the Maid Cafe at Sacenime's calnedar for charity.
Momoko
This woman is a rare beauty and positive personality. The kind you stumble over your words around.
Elf Prince
Elf Prince
B&W Alex
B&W Alex
B&W Alex
1
2
3
4
5
6
7
8
9
10
11
12
13
14
15
16
17
18
19
20
21
22
23
·
·
·
·
·
·
·
·
·
·
·
·
·
·
·
·
·
·
·
·
·
·
·