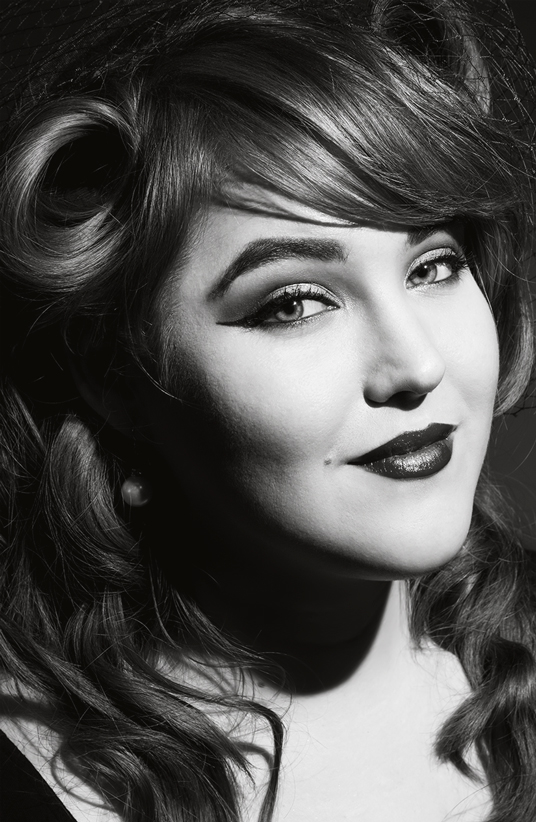 Classic Zoe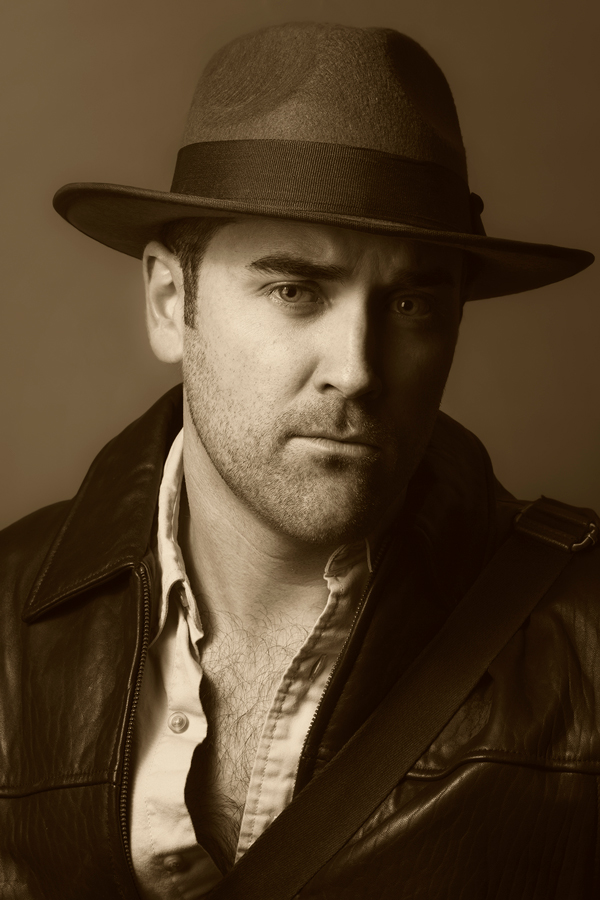 20's Brant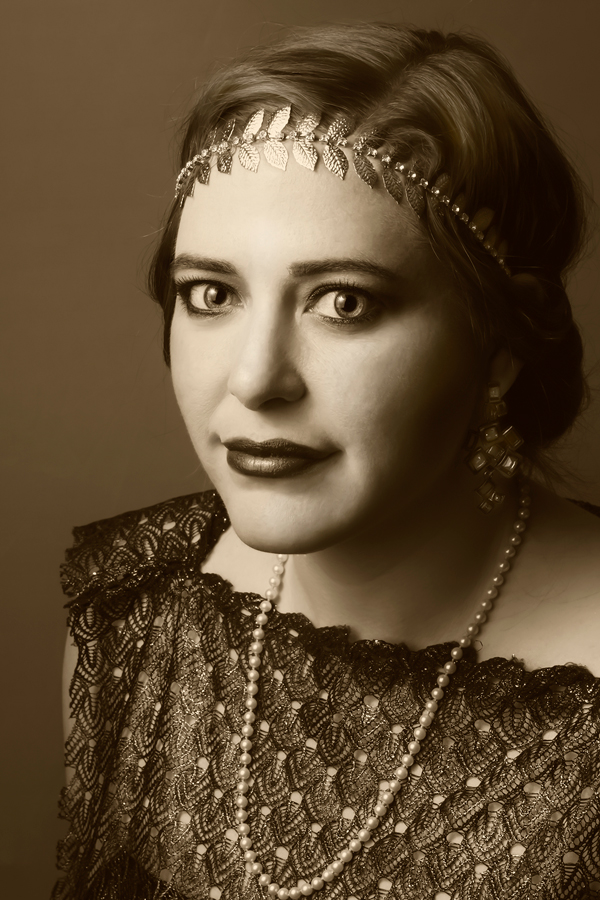 20's Dava
Color Bae
Possibly the cutest photo I've ever taken
Magic & Brilliance
Tom Cruise smile
Flexx
ROCK
Full of grace
Dat eyebrow
Locks
Romantic
Queen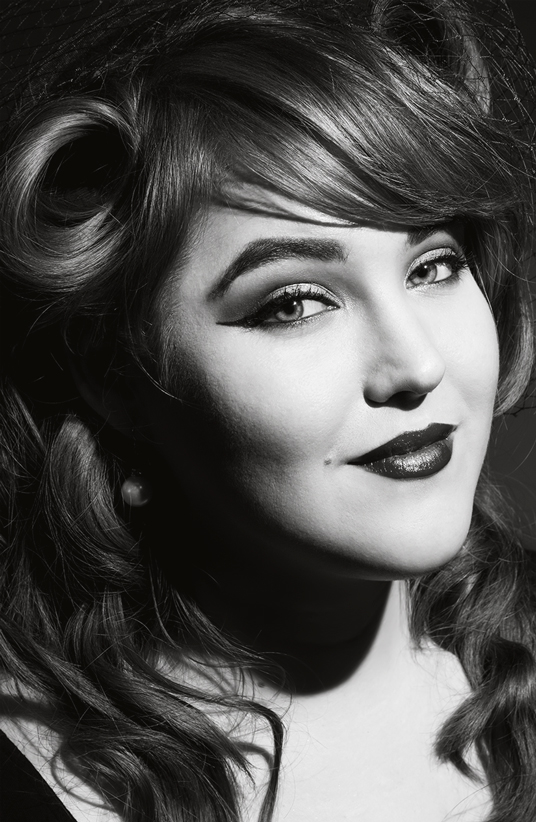 Classic Zoe
Hard light classical portrait of the beautiful Zoe.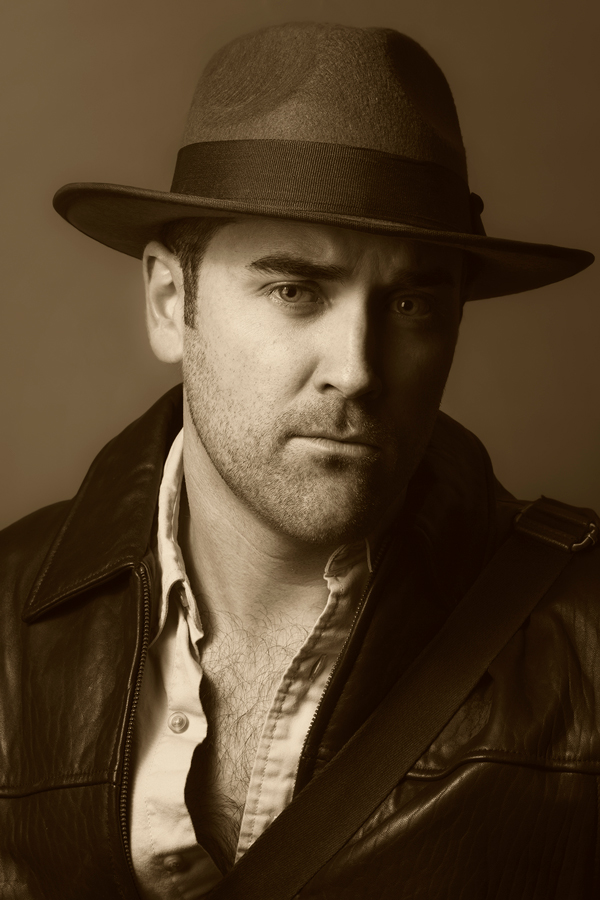 20's Brant
My good friend in his vintage look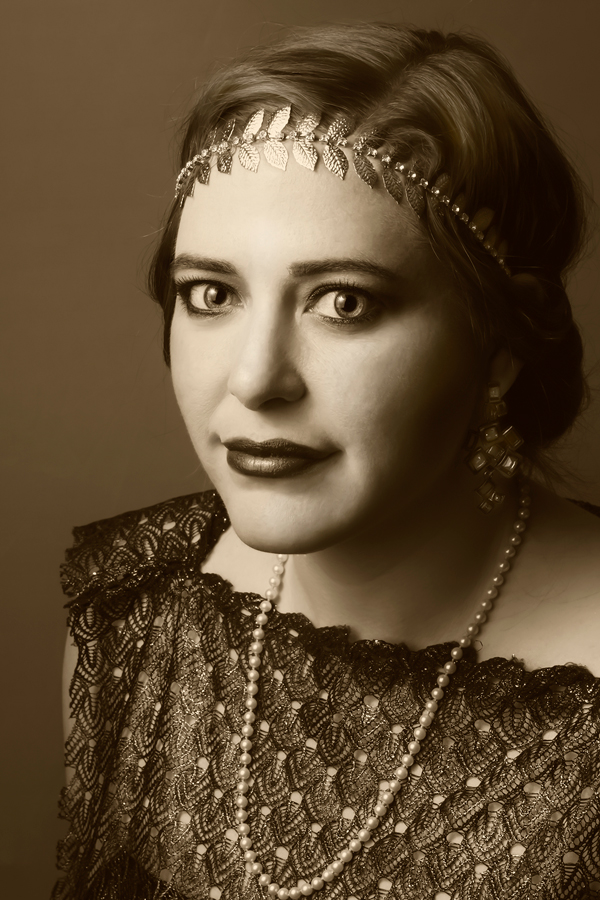 20's Dava
My lovely friend in her prohibition best
Color Bae
Thanks to Laura for a wonderful Venitian beach excursion. She's such a badass on top of all that adorable.
Possibly the cutest photo I've ever taken
I MEAN LOOK. LAURA. THE COLOR. THE LITTLE YELLOW SHOES. THE ONE LITTLE SAIL BOAT. THE GAY TOWER.
Magic & Brilliance
Onch is out of this world. Thank you for shining so brightly and being so kind.
Tom Cruise smile
Something about this capture of a real smile just screams action hero perfection. What a gift to snag these moments.
Flexx
ROCK
Full of grace
Dat eyebrow
Locks
Romantic
Queen
1
2
3
4
5
6
7
8
9
10
11
12
13
14
·
·
·
·
·
·
·
·
·
·
·
·
·
·